Our mission statement
To waterproof your shower

in a swift and cost-effective manner

Stop Leak is a family-owned business dedicated to the repair, waterproofing and restoration of
bathroom showers. We have over thirty years of experience in the tiling and waterproofing industry
and offer the guaranteed best price, without compromising on materials or quality.
Over thirty years

of experience


in the tiling & waterproofing industry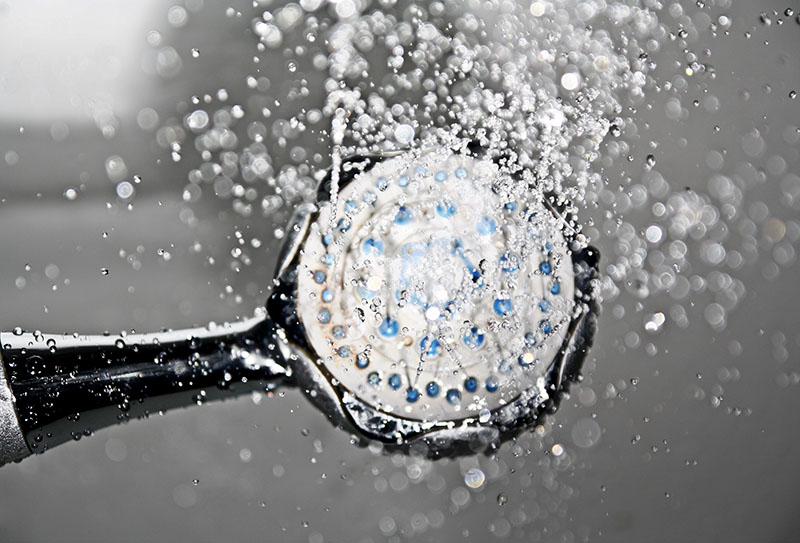 What causes a shower to leak?
Most showers have a shelf life of 10 years, unless treated professionally. Surprising as it may sound, truth is shower leak can damage not just the shower cubicle tiles, but even the carpet in adjoining areas.
Why choose Stop Leak?
Stop Leak Shower Repairs have been repairing leaking showers for over 30 years. We are committed to delivering effective repairs at best price without compromising on quality.
How

can you

tell your shower is leaking?

Swelling of skirting boards in adjacent rooms
Paint peeling on adjacent walls or ceiling below bathroom
A mouldy smell around bathroom
Cracked or loose tiles in the bathroom
Wet carpet in adjoining rooms
Chipped or missing grout
Call

us

for all your shower repair or restoration needs