WHAT CAUSES A SHOWER TO LEAK
It is said that most of the showers have a shelf life of upto 10 years, unless treated professionally. Surprising as it may sound, the truth is shower leak can damage not just the tiles in the shower cubicle, but even the carpet in adjoining area.
The Science Behind Leaking Showers
Buildings and ground undergo a natural movement due to changes in temperature and moisture. This results in cracks occurring in the grout. These cracks are usually found at places where walls join the floors. This grouting is vulnerable to vibration of the shower door being opened or closed, and leads to shower leaks through the gaps.
Leakage can occur in showers:
Built on a stud wall
In solid brick homes
Built with a shower tray
Many times, even a damaged under-tile waterproof membrane can also lead to leakage as these membranes are vulnerable to movement of the building, faulty installation and age-related chemical breakdown.
Temporary Solution
Using plugging products or low-quality sealants will only stop the leakage for a limited time. Many sealants are resistant to abrasive blasting and will not be effective while removing mold. It is recommended to avoid do-it-yourself quick-fixes and get professional help if you notice any of the following leaking signs:
Damp or foul-smelling carpets
Bubbles in the wall paint
Visible gaps in wall-floor joints
Missing grout
Old, dirt, moldy, damaged silicon or sealant
Grout in the shower area
Swelling in timber door or door frame
Bathroom door getting jammed often
Call Stop Leak Shower Repairs for a no-obligation quote and visual inspection. We remove grout, repair leaks and replace sealants without removing your bathroom tiles. This means you can get a leak-proof shower in minimum time and at best price!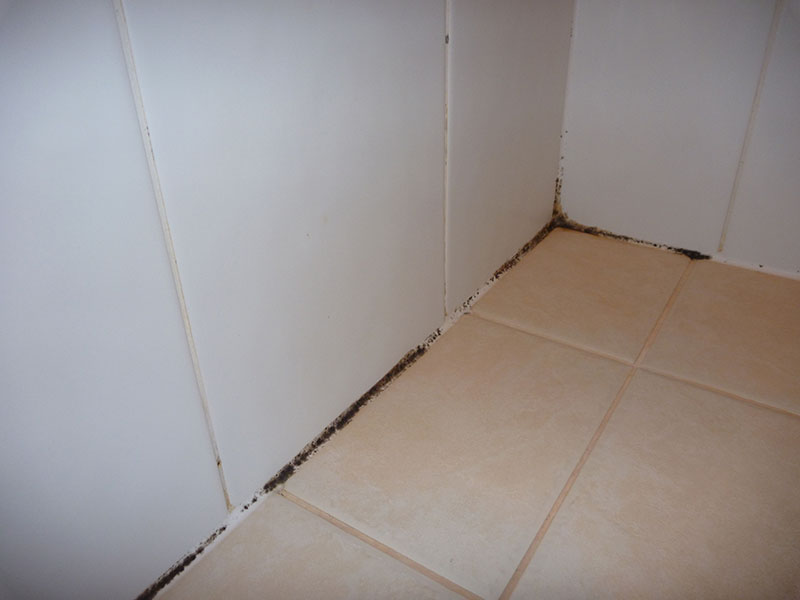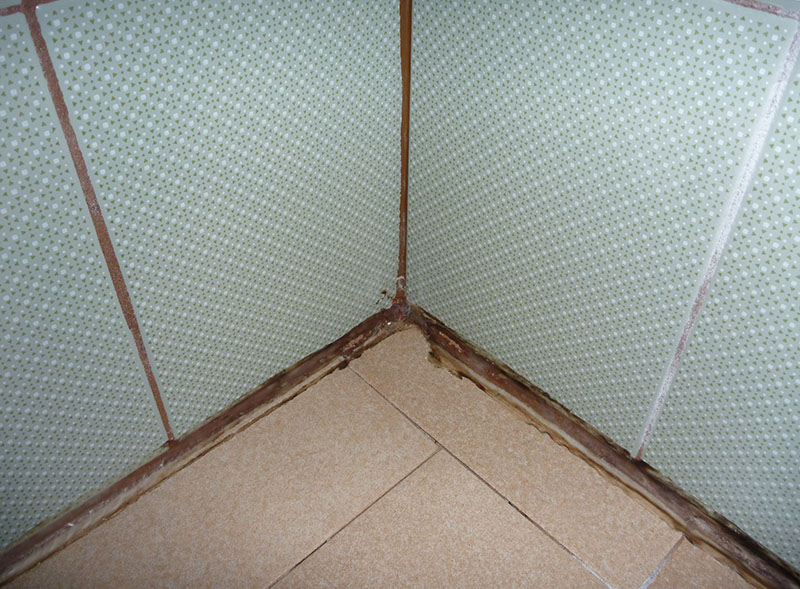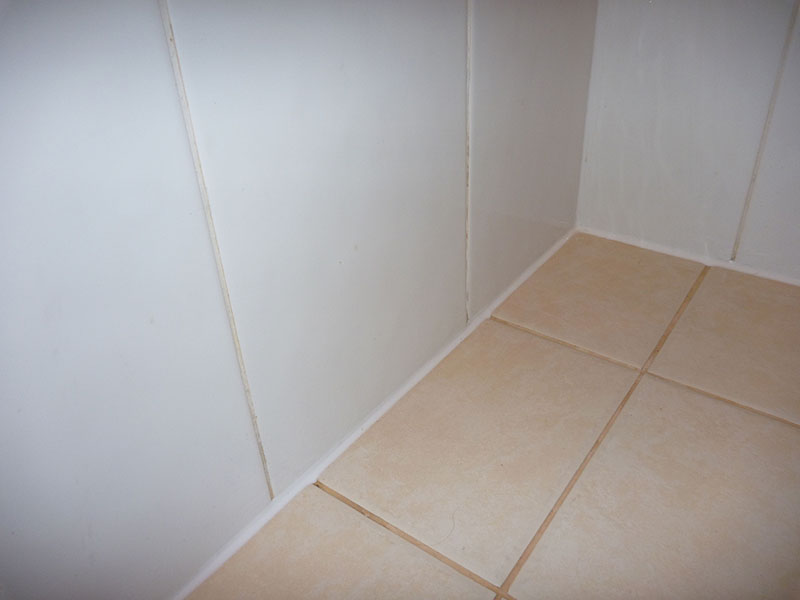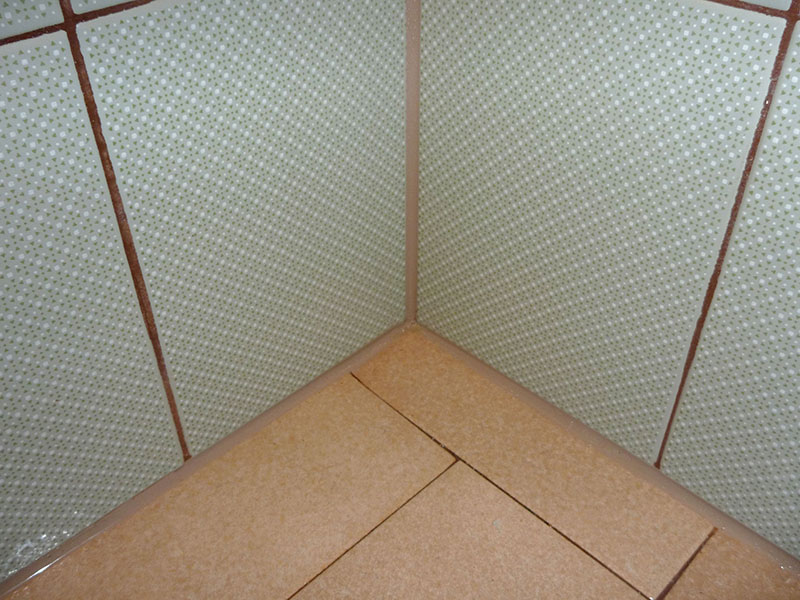 Over thirty years

of experience


in the tiling & waterproofing industry