Stop Leak Shower Repairs have been repairing leaking showers for over 30 years. With a commitment to delivering effective leak repairs at the best price without compromising on quality, Stop Leak are the one-stop shop for repair, waterproofing and restoration of showers.
Our USP
The effectiveness of our shower repair method results from an amalgamation of years of skill, use of quality materials, expert workmanship, and a hand-crafted 9-point checklist that ensures we do the job right every single time! We remove leaks and fix showers – without the unnecessary expense of replacing all tiles.
The Stop Leak Advantage
Not only do we inspect and assess the extent of damage, but we can also prepare a report if you need to file for an insurance claim. Your satisfaction is our ultimate goal.
At Stop Leak, we don't believe in making tall claims and false promises. We do what we say, all the while striving to deliver swift shower repair in a cost-effective manner.
Give Stop Leak a call for your shower repair job and benefit from:
No obligation free quote
Visual inspection of the affected area
Swift leak repair
Guaranteed best prices
No tile removal required
Quality products including ISO accredited sealant
Invisible sealant rated for 10 years' protection
End-to-end service including after-care assistance
Friendly staff who are experts in the waterproofing and leak repair industry
Exceptional customer service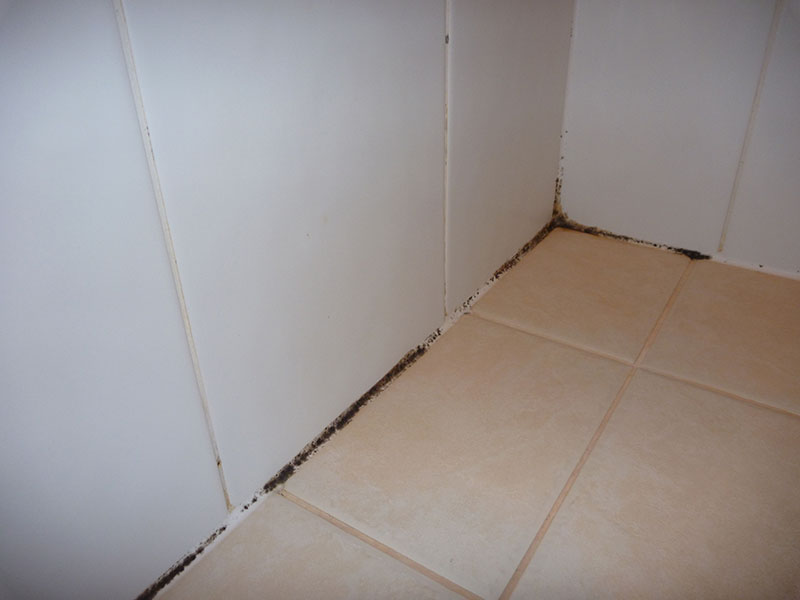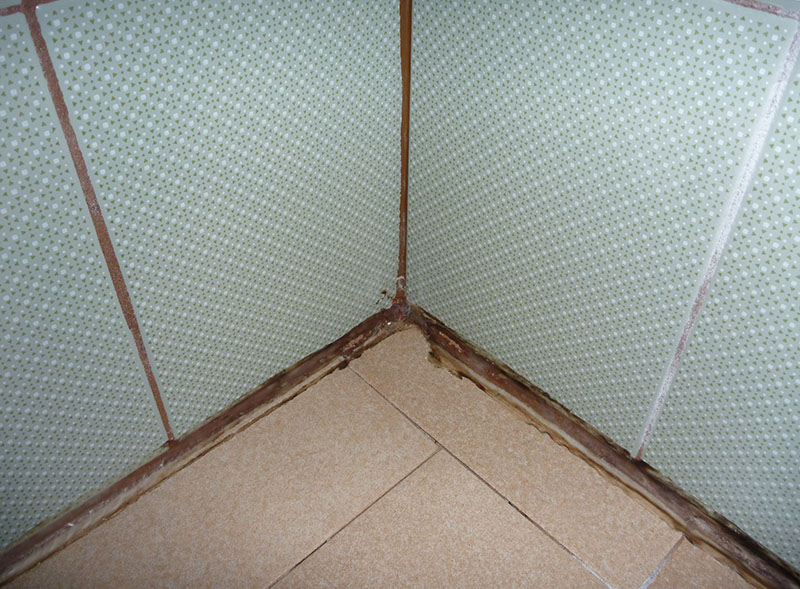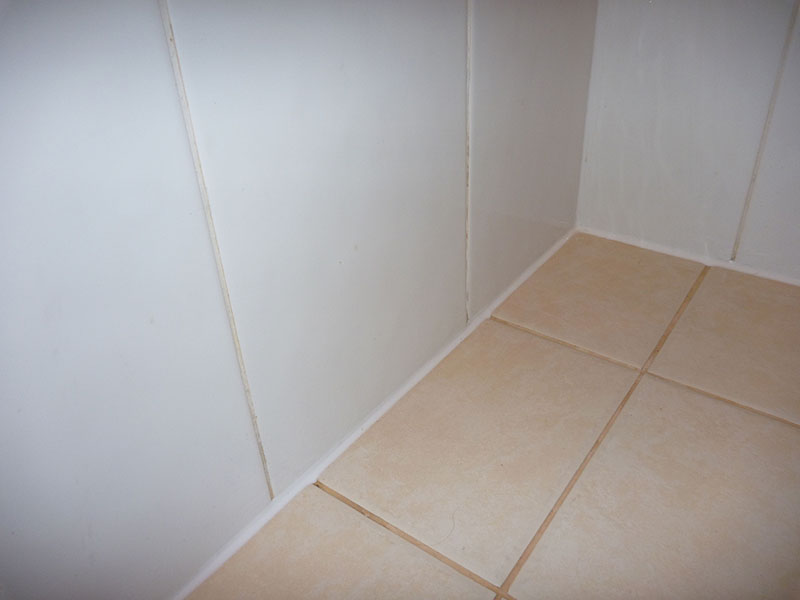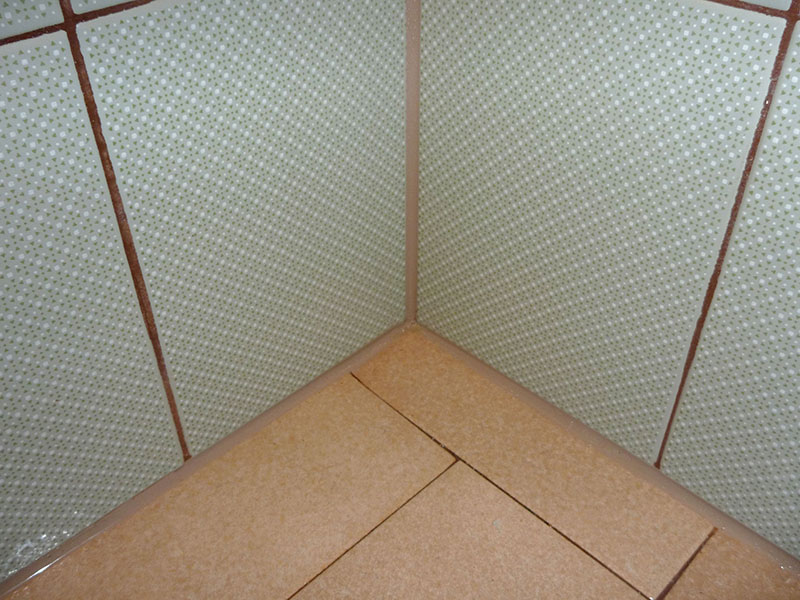 Over thirty years

of experience


in the tiling & waterproofing industry