Whether it's a
repair

or a

full restoration,

we can handle the job!

A leaking shower is often a result of damage to the sealant. Traditionally, repairing a shower leak involved resealing all tiles. This was both time consuming and expensive. Moreover, if the tiles are not damaged, it is unnecessary to remove them. If you don't want to spend hundreds of dollars on resealing the tiles in your bathroom, give Stop Leak Shower Repairs a call for a no-obligation quote.

At Stop Leak, we have been repairing and waterproofing showers for over 30 years. This rich experience has enabled us to incorporate innovation into our technique. Consequently, we can repair and waterproof your shower without replacing the tiles.
Our Repair Method
Stop Leak team comprises shower experts and technicians who are qualified and fully skilled at repairing leaking showers. When you come to us for a quote, we don't believe in looking at pictures of your leaking shower. We strongly recommend getting the affected area inspected for our experts to assess the damage and water penetration. Visual assessment of internal areas around the leak enables us to give you a realistic quote for the repair job.
On the D-Day, our team will follow a 9-point checklist to ensure the repair work is effective. These are as enlisted below:
Removal of old, damaged, deteriorated or moldy sealants like silicon
Stripping off grout from walls, floor and around the drain, as necessary
Removal of all waste from the shower cubicle
Vacuuming off the dust from the affected area
Applying waterproofing sealer to entire shower cubicle
Sealing around the waste trap and cracked tiles
Applying mold-resistant silicon to internal areas in a color that matches the bathroom tiles
Re-grouting wherever necessary
Removal of all tools, clearing off the rubbish, leaving the area sparkling and leak-free
Our specialised tools of the trade, quality products and professional workmanship ensure we repair the leaking showers in the minimum amount of time and within budget. Our sealant is invisible and rated for 10 years' protection.
After Care
We recommend leaving the shower unused for up to 12 hours allowing it to dry. Once dried, the shower is completely waterproof. You may see traces of a fine white powder on your tiles. This is the re-grouting residue and can be easily wiped off with a damp cloth.
Call

us

for all your shower repair or restoration needs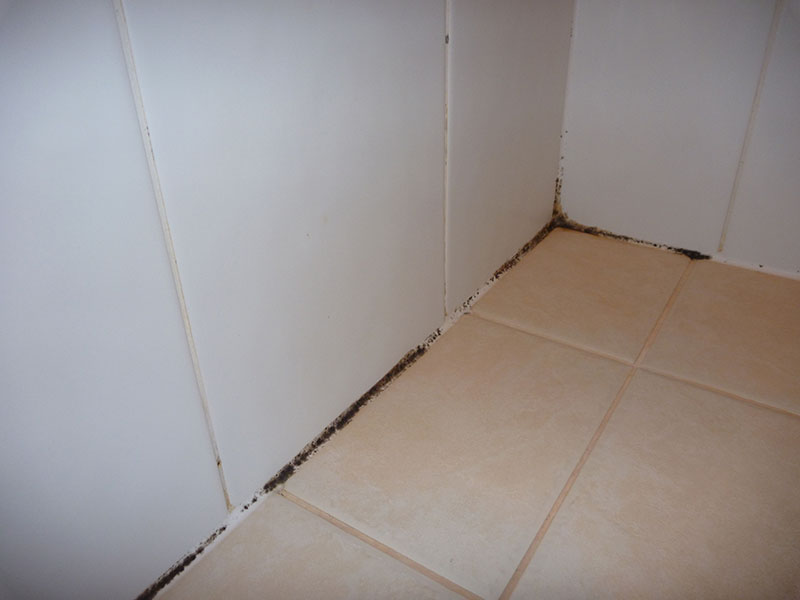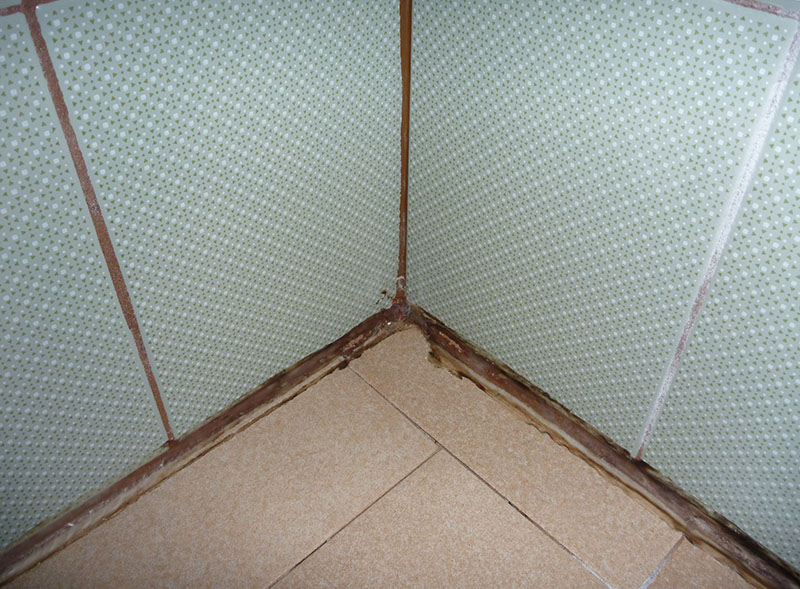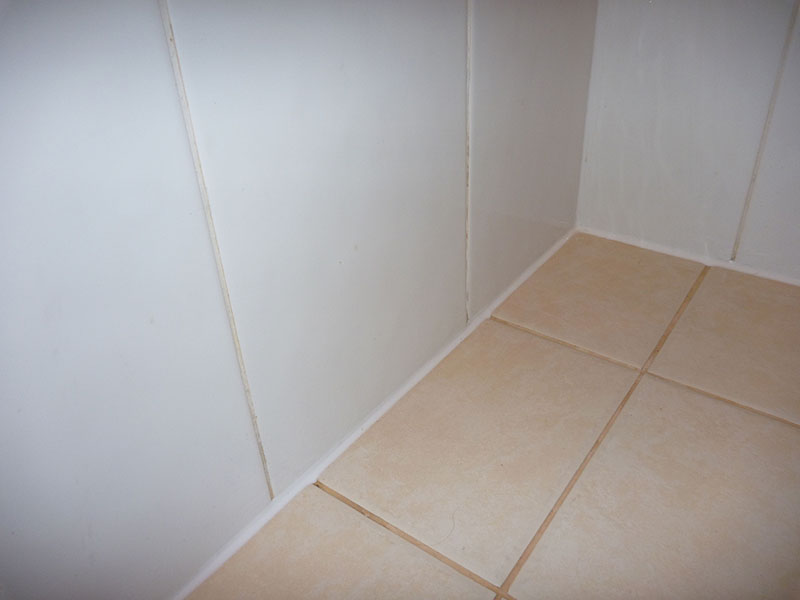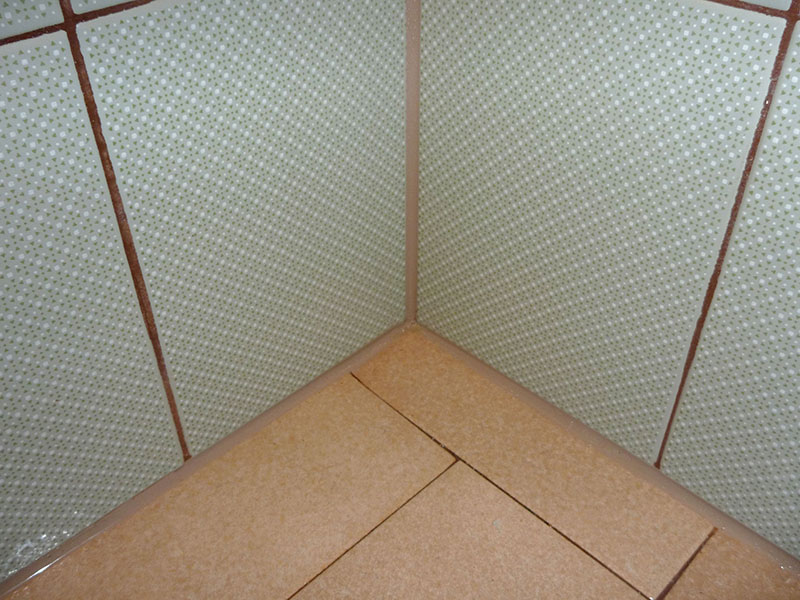 Over thirty years

of experience


in the tiling & waterproofing industry